GRI RESIDENTIAL
UK & IRELAND 2018
---
CONNECTING GLOBAL REAL ESTATE LEADERS ACROSS ALL RESIDENTIAL ASSET CLASSES
How many PRS gradients does it take to fix a broken housing market?
---
Bottled up residential supply in the UK & Irish market seems to keep most investors and developers up at night. Even so, the low yielding environment and fear of a rent capped Corbyn government has not prevented long term institutional investors from buying up land earmarked for PRS/BTR developments.
Yet questions remain, is this new found optimism for an institutional rental asset class in keeping with long term demographic trends, pricepoints and market demand? Are trending new residential assets such as luxury mid-market, co-living, micro living and aparthotels creating too much instability for traditional assets? Is there enough product innovation to satisfy demand and invest to scale or are these new trends just a passing fad, unable to establish themselves as a core asset class?
Now in its 2nd year, the GRI Residential Europe is a conference where select senior developers and REITs are able to connect with private and institutional real estate leaders, investors, asset owners, direct lenders and fund managers in order to develop business friendships and find new opportunities. Our dedicated UK & Ireland stream will allow unique market insights especially for buyers and sellers into London, Manchester, Liverpool, Birmingham and Dublin,
If you enjoy the company of the industry's elite, then I'd be delighted to welcome you on the 28th and 29th November.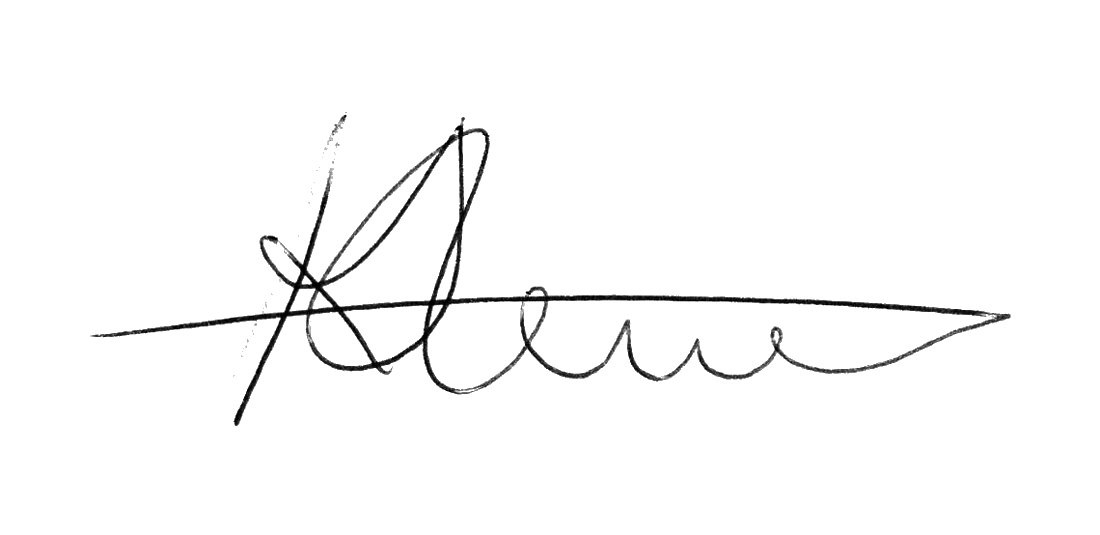 Kirsty Stevens,
Head of Research - Europe
T +44 20 7121 5095‬
E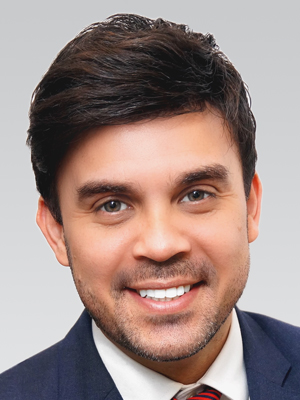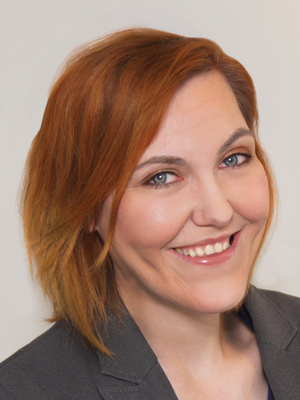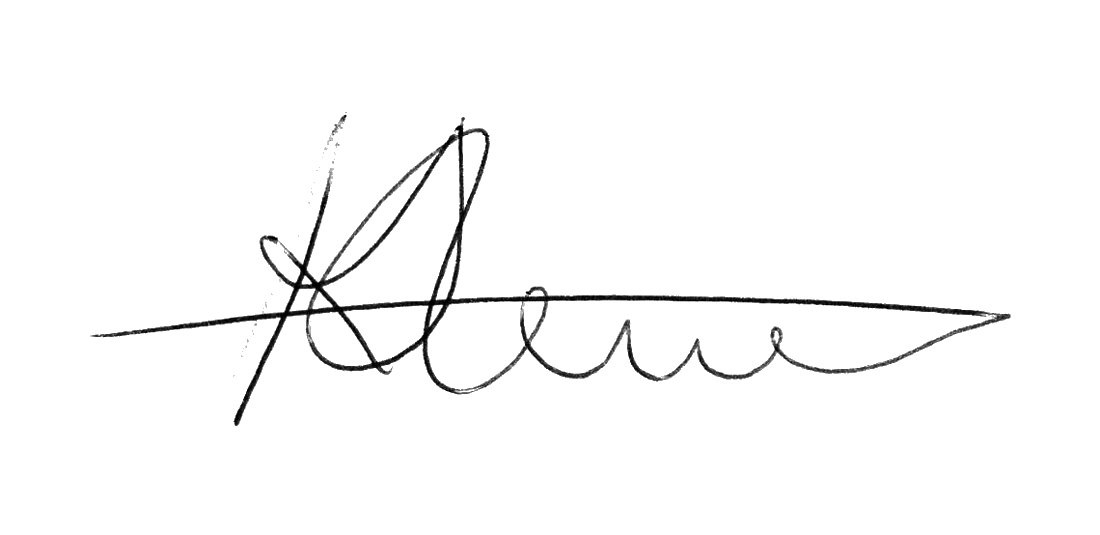 Kirsty Stevens,
Head of Research - Europe
T +44 20 7121 5095‬
E