About GRI Club
---
España GRI 2019 is an annual conference hosted by the GRI Real Estate Club - Spain chapter. GRI's global club brings together exclusively senior real estate investors, developers, lenders from across the globe. Members find the club a useful way to strengthen relationships in their territory, find new business partners, and expand their global network.
GRI Club is currently a renowned platform through which private players from across Europe's real estate markets can exchange expertise and experiences among peers. GRI Club has during the
past 20 years established themselves across the globe.
Membership Criteria
Club Membership is by invitation only and reserved exclusively for chairmen, presidents, CXOs and directors of real estate investors, developers and lenders.
Club Activities
GRI Club hosts various activities among those behind closed doors club meetings throughout the year and the topics covered are requested by the membership. The annual conference España GRI is open to non-members, as the club meetings are reserved exclusively for the GRI membership.
---
GRI Club España Advisory Board
---
The GRI Club España Advisory Board plays an integral role in advising on the actions of the GRI Club Real Estate. Responsibilities include highlighting market trends, proposing strategic discussions along with possible new members to join the Club, and actively participating in GRI Club's annual conferences and exclusive meetings.
---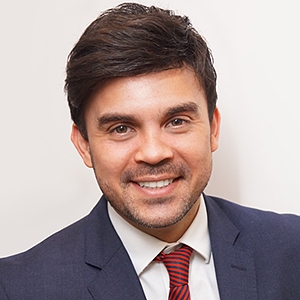 Portfolio Director,
Pan European
GRI Club
T +44 20 7121 5096
E